Shop Our Electric Vehicles Today
If you're looking to go green and cut costs at the fuel pump, Baxter Auto is your source for hybrids and EVs. Is a hybrid or electric car worth it? Not only do eco-friendly vehicles work toward creating an emissions-free environment, but they also provide you with savings you'll enjoy many years and miles down the road. At our Colorado, Kansas and Nebraska car dealerships, we believe in doing our part to promote sustainable energy and clean emissions. Trying to find new electric cars in Omaha? Perhaps you're searching for hybrids in Kansas City? We have a huge selection waiting for you at your nearby Baxter Auto dealer, so stop by today!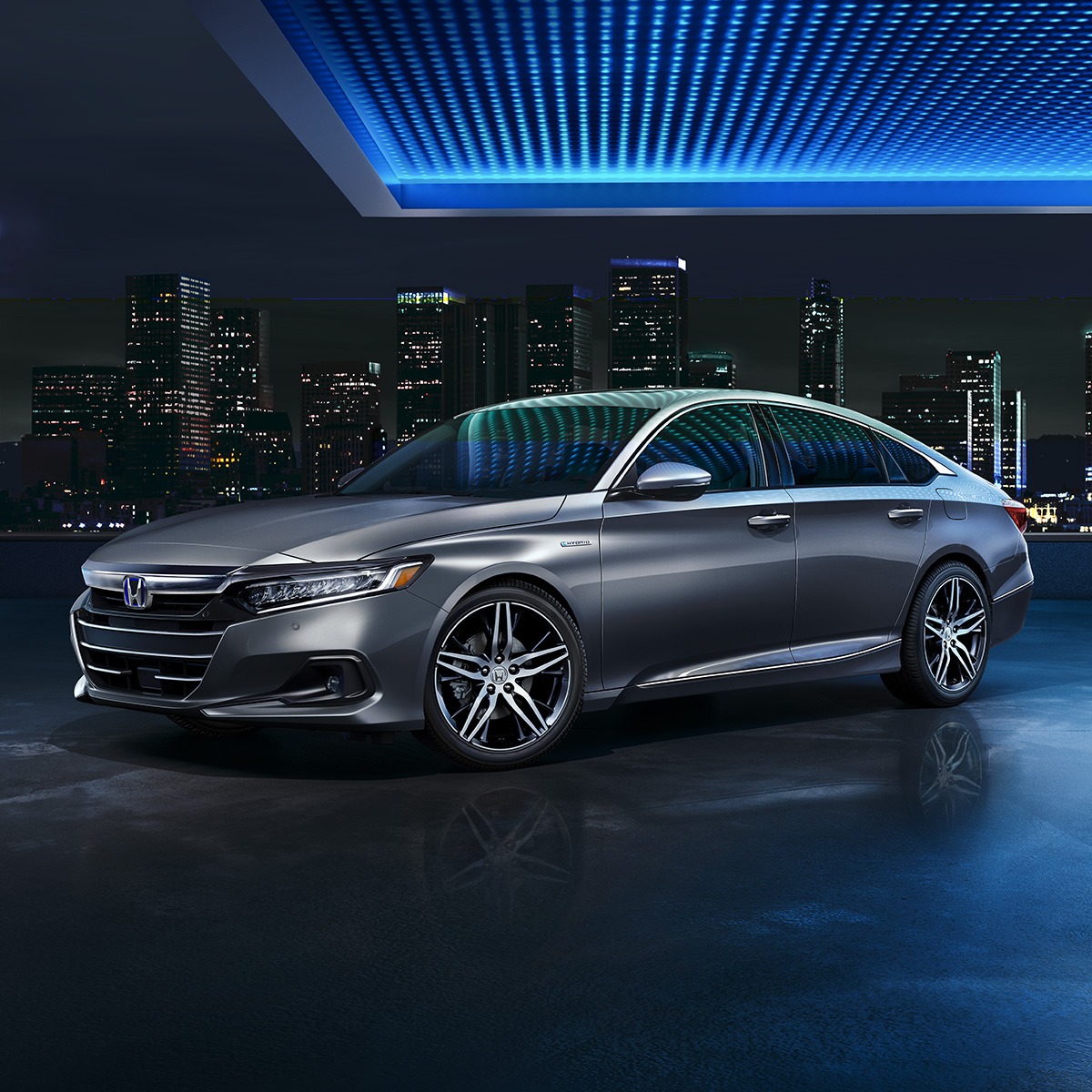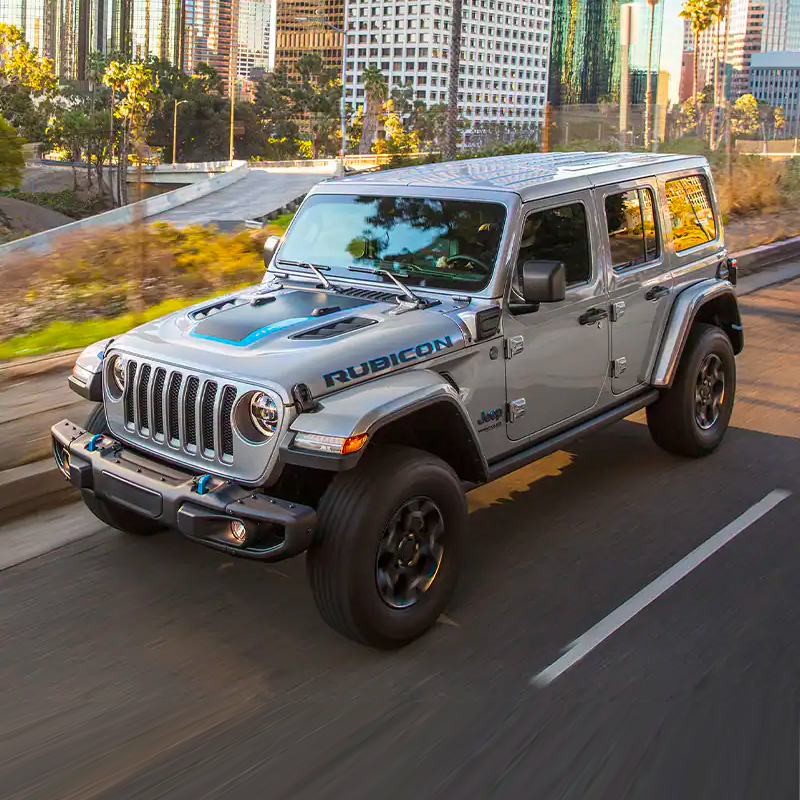 New Hybrids for Sale near Me
From economical Honda Accord and Venza hybrids to luxury hybrid SUVs from Lexus and Mercedes-Benz, we have it all at our Midwest car dealerships. Shop for new hybrids online to see what we have in stock, then stop by to chat with our team. Our locations carry every type of hybrid model imaginable, from Ford F-150 hybrid trucks to Chrysler and Jeep plug-in hybrids, giving you a quality selection to choose from.
Is a Hybrid a Good Investment?
Hybrid vehicles and electric cars truly go a long way toward giving the environment that we all know and love the assist that it deserves. Plus, with 21 car dealership locations and 15 brands to choose from, our CO, NE and KS car dealers provide a greater variety of some of the leading hybrid models. Gone are the days where hybrid vehicles are overpriced and unattainable. Now, Honda hybrids and Toyota EVs are priced appropriately for everyone. Schedule a test-drive to experience the cutting-edge technologies that our new electric cars and hybrid vehicles have to offer.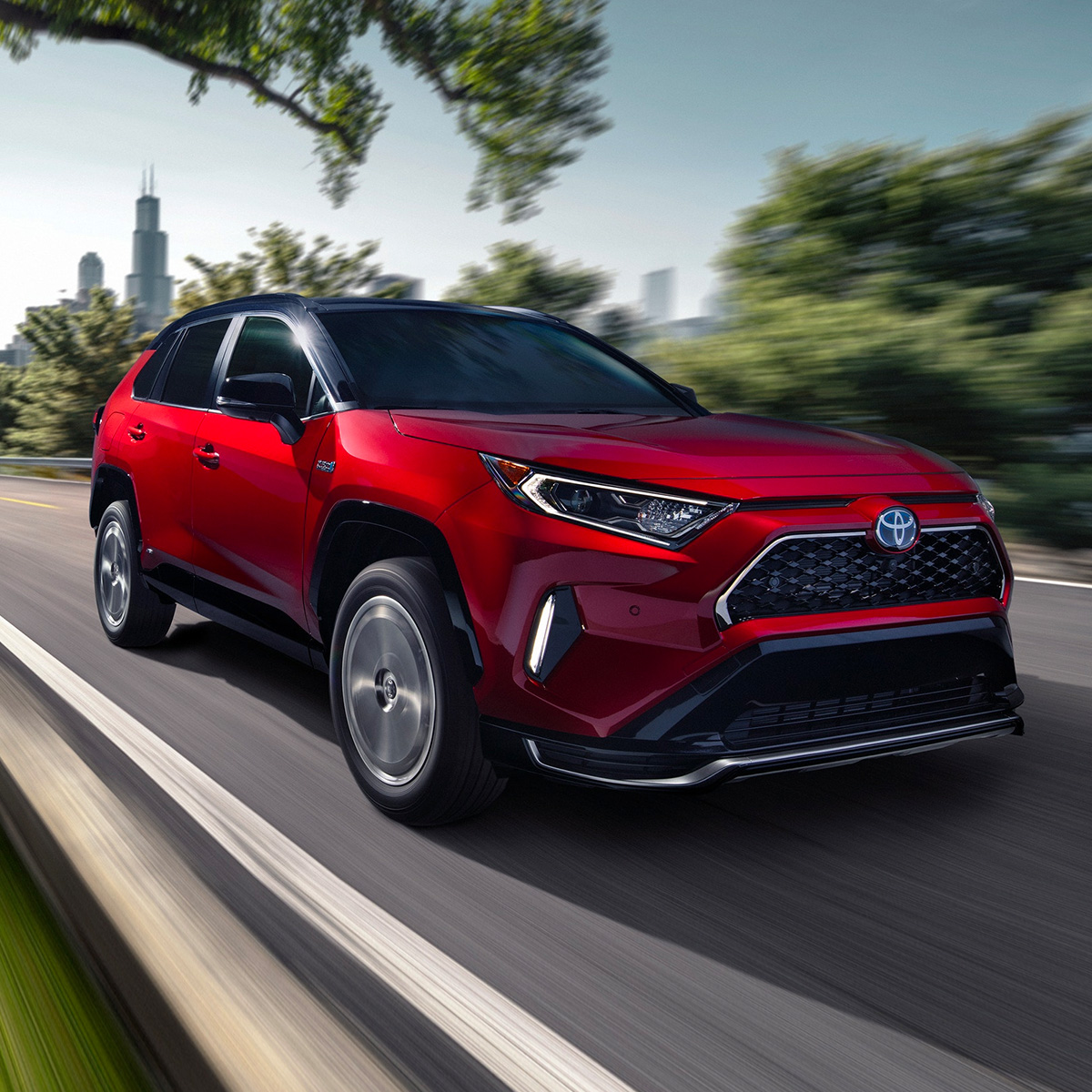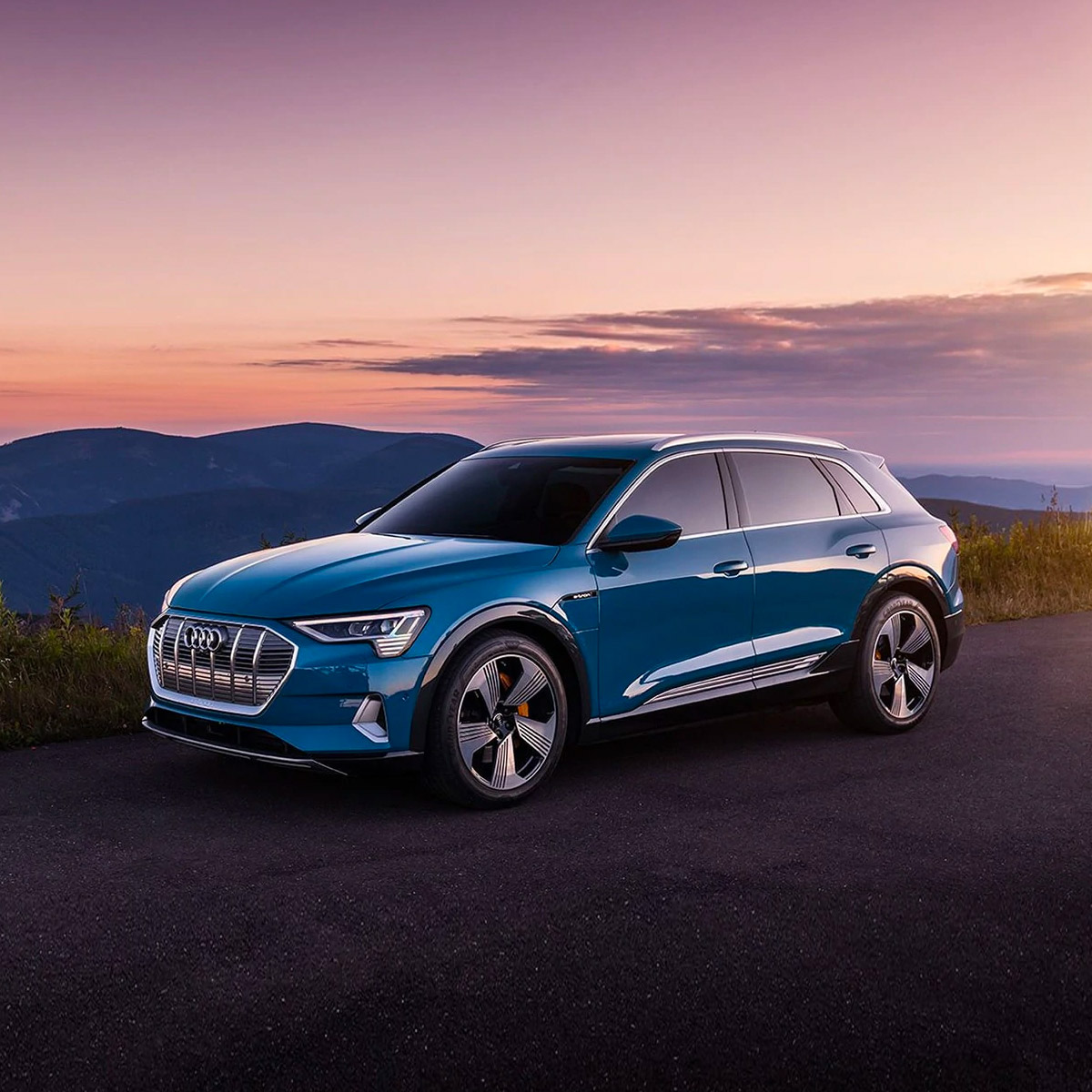 EV Tax Rebates & Credits
Depending on where you reside, your state may have an electric vehicle tax rebate for you to take advantage of. Whether you're interested in taking advantage of the Nebraska EV rebate or are wondering about some of the clean vehicle initiatives Kansas has to offer, know that electric cars provide benefits that you'll be able to enjoy long after the initial sale. Learn more about the clean vehicle assistance programs in your area, then visit a Baxter Auto dealership for more information about qualifying.