There are a wide range of good used trucks to buy now, whether you're in the market for a heavy-duty commercial truck or athletic pickup to take off road. Here at Baxter Auto, we have 23 truck dealerships in Nebraska, Kansas and Colorado that are here to serve you with some of the top pre-owned options on the market. Given our dedication to providing a huge selection of quality pickup trucks to choose from, it's easy to see why so many customers prefer the Baxter Auto experience. Compare cab sizes, used truck prices and determine the features you want in your next ride by visiting our local car dealers.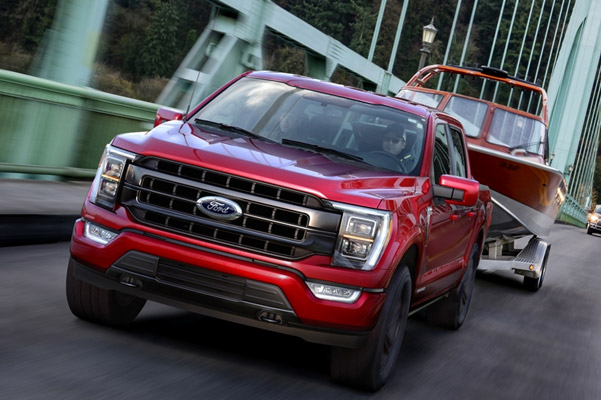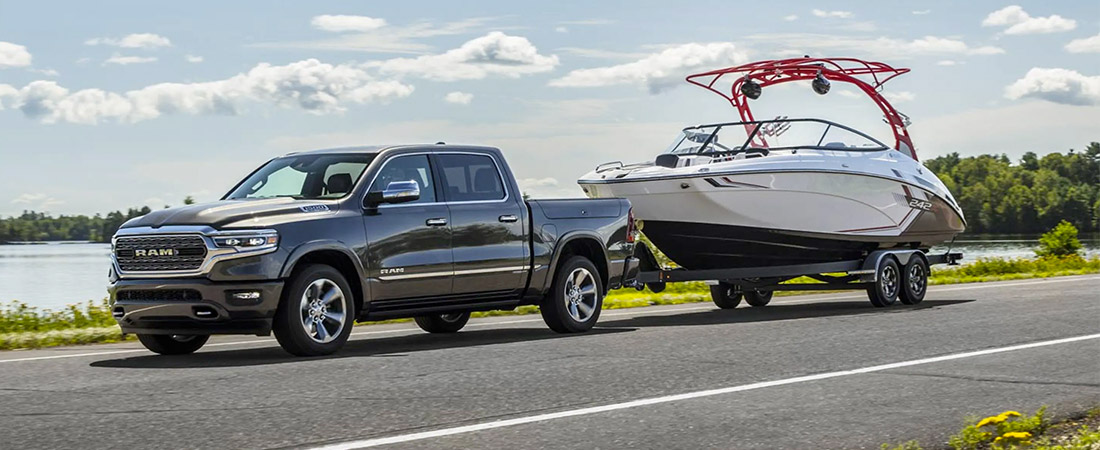 Best Used Trucks for Towing
From commercial Ram options to Ford pickups and plenty more, we have some of the best used trucks for sale in Omaha and beyond that you can find. Our used F-150 trucks are top sellers for good reason, while our pre-owned Ford Super Duty® sales continue to remain as popular as ever. Nebraska Ram enthusiasts appreciate the Ram 1500 towing capacity, which allows them to put their hauling skills on full display. Meanwhile, our pre-owned Toyota Tundra costs offer an amazing value on this rugged pickup. Shopping for something a little different? Come get a glimpse at a used Gladiator -- a Jeep truck that's well worth the investment.
Best Used Pickup Trucks for Off-Roading
If you want to buy a used 4x4 truck in Kansas City that connects work with play, ask the Baxter Auto sales team about our pickups for sale. Our inventory of athletic pickup trucks for off-roading ensures that you'll find the perfect match to take out on the trail. You can browse our Toyota Tacoma packages and options to determine the best fit or schedule a Ford Ranger test-drive to experience its premium performance firsthand. Plus, with low used Honda Ridgeline prices and Certified Pre-Owned truck sales nearby, Baxter Auto makes it easy to upgrade to the reliable 4WD vehicle of your choosing.
Used Trucks for Sale near Me
If you're doing research on the best used 4x4 trucks to buy, skip the hard work and turn to the experts at our Colorado, Nebraska and Kansas truck dealerships. We're your source when it comes to finding the best pickup trucks for towing, off-roading, gas mileage or anything else, so contact Baxter Auto and visit your nearest location for a test-drive today!