Baxter and Community
Lexus of Colorado Springs partners with 
Air Force Academy Athletics
Last year, if you went to an Air Force Academy football, basketball, or hockey game, you were probably greeted by a wrapped Lexus! Lexus of Colorado Springs was the 2017 official sponsor of Academy Athletics. Vehicles were outside of every game. We even partnered with a local restaurant offering a free drink to each Lexus owner who showed up to watch Air Force games.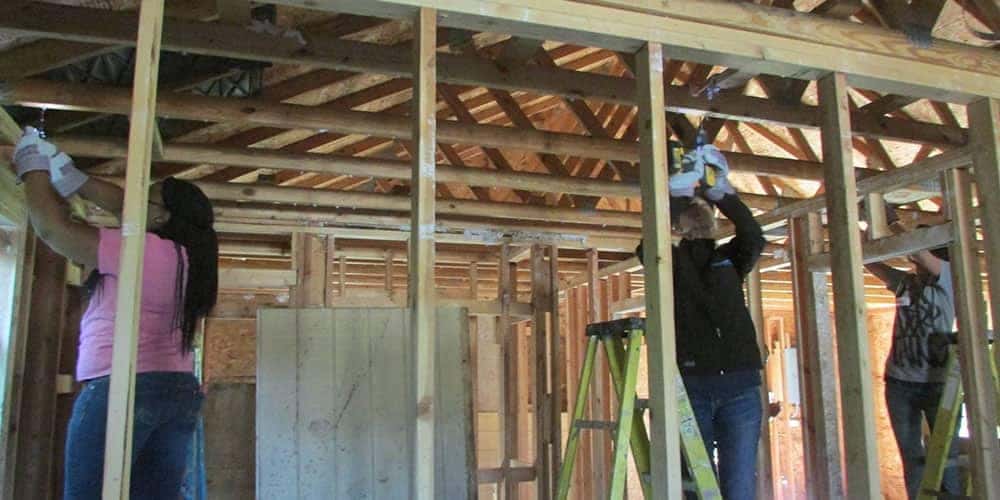 Legends Honda helps Habitat for Humanity
What's a year of community involvement without a little Habitat work? Our Legends Honda and Toyota stores participated in a number of charitable activities in 2017, not the least of which was in May when 12 Legends Honda employees renovated a home. Habitat for Humanity Kansas City completed around 14 renovations and new builds in 2017 (KC and MO).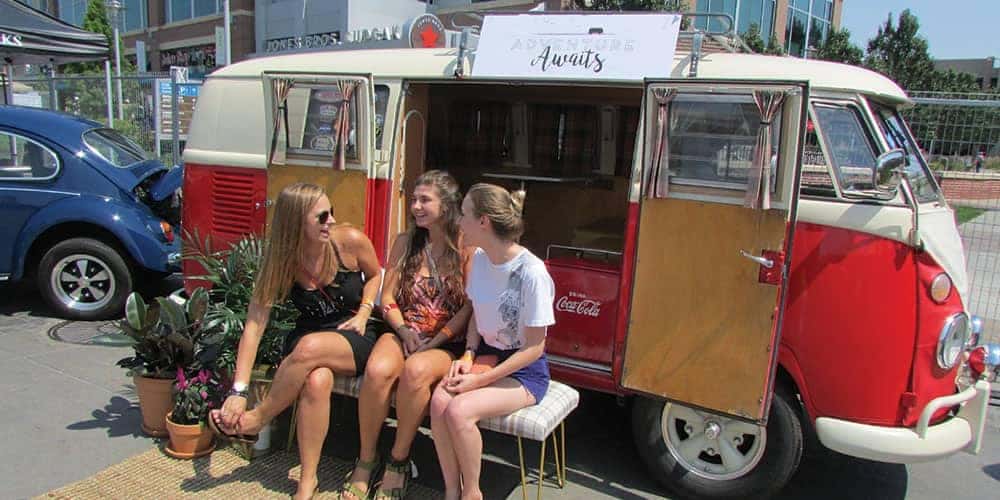 Baxter goes to Maha Music Festival
Music festivals aren't complete without Volkswagen buses! Last August, for the first time ever, Baxter's Volkswagen stores sponsored Omaha's Maha Music Festival. We showed off classic and new VWs, engaged music fans with creative activities and drove offline and online results—
More than 190 group photos at our photo booth
Gave away 300 succulents to concert goers
16,135 Facebook users saw our Maha posts
1,554 Facebook users engaged with us on our VW pages (likes, shares, click-throughs)
Added 65 new followers to Baxter VW Facebook pages